WHAT IS RECOVERY?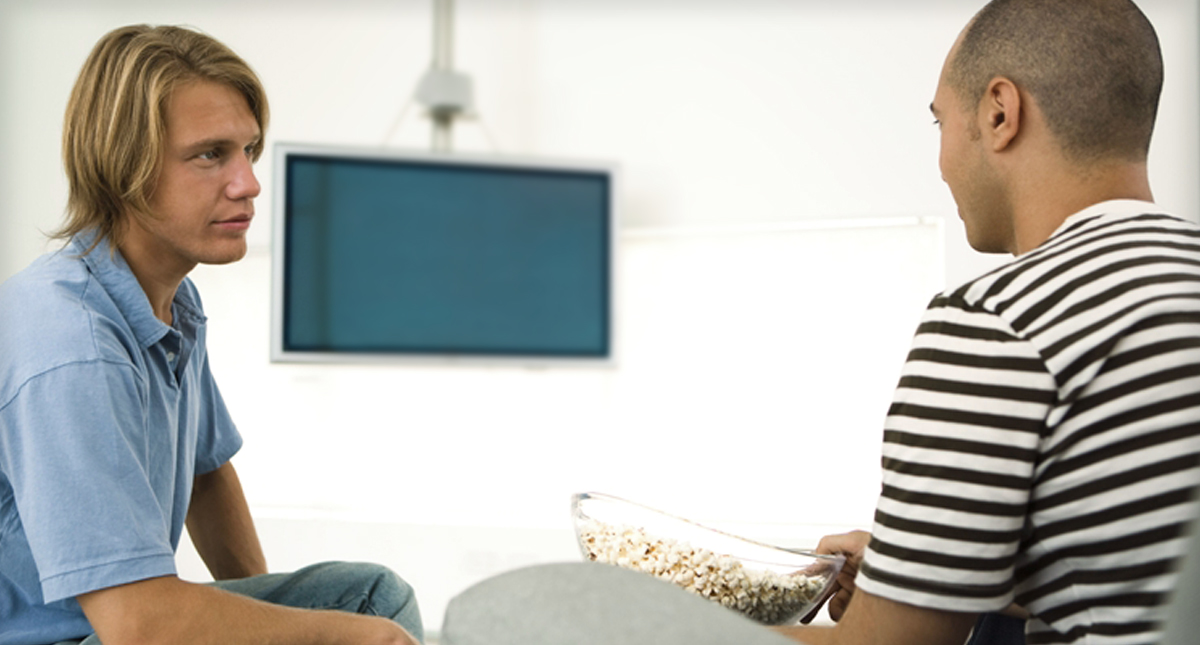 Care and support services help people continue to make healthy choices. Recovery may include clinical treatment, medications, faith-based approaches, peer support, family support, self-care, and other approaches. The belief that people can overcome their substance abuse challenges is the foundation of recovery. Recovery addresses the whole person and their community and is supported by peers, friends, and family members.
RECOVERY SERVICES
Recovery services are important to a person's recovery and wellness. The treatment community becomes a therapeutic agent through which a person is empowered and prepared to manage their health and health care. Recovery services are available once a person has completed their course of treatment, whether they are triggered, have relapsed or as a preventive measure to prevent relapse. Services may be face-to-face, by telephone, or by telehealth anywhere in the community. Recovery services include individual and group counseling, recovery coaching, relapse prevention, and peer-to-peer services. Case management includes linkages to educational, vocational, family supports, community-based supports, housing, transportation, and other services.
RECOVERY SUPPORT RESOURCES
SAMHSA'a National Helpline offers 24/7 drug and alcohol help to those struggling with addiction. Call the national hotline today at 1-800-662-HELP (4357) and receive information regarding treatment and recovery in Plumas, Lassen, Sierra and Modoc Counties.


---
Adapted from Ventura County Behavioral Health / www.venturacountyresponds.org